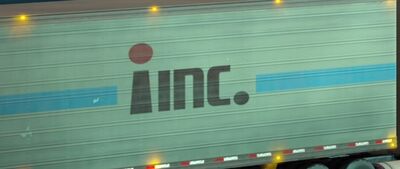 iInc. is some container company which manufactures containers, for trucks.
Trivia
The "i" logo of iInc. is really an Easter Egg from Pixar's film "The Incredibles".
"Pit Stop!"
This article is in need of a pit stop so it can be at full speed. You can help Guido by expanding this page.