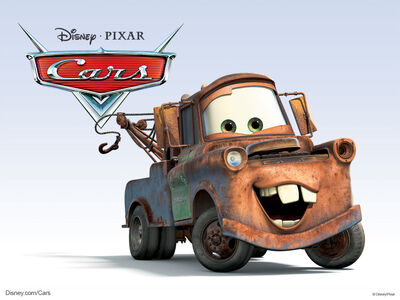 Hello! My name is Brandon and I am a die hard Cars fan. 
Cars Die Cast Collection'
This is my Cars Die Cast collection. They are in chronological order. Not by favorites. 
Cars University
Cars University is a fan-made series based on the events that happen in Lightning McQueen's Racing School and other departments in the series. The main character, Brandon, was named after the inventor of the spin-off series.