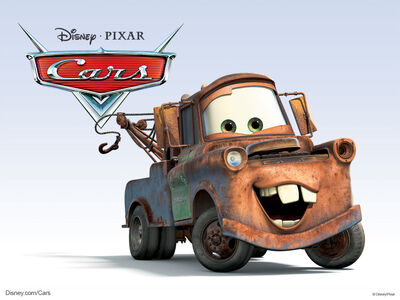 Hello! My name is Brandon and I am a die hard Cars fan. 
Cars Die Cast Collection'
This is my Cars Die Cast collection. They are in chronological order. Not by favorites. 
Cars University
Cars University is a fan-made series based on the events that happen at The University of Ornament Valley, particularly around the School of Racing, which is administrated by Lightning McQueen. 
Kevin Mustangburger is the main protagonist of Cars University. He has a V-8 engine under his hood and dream of joining the SCCA. Following in the lineage of his forefathers, Kevin is popular amongst the other cars, but he is never puffed up about it. Kevin is everyone's friend. Trivia: Kevin is Brent Mustangburger's grandson. He is a 2010 Ford Mustang GT 5.0 and is voiced by Nick Jonas. 
Community content is available under
CC-BY-SA
unless otherwise noted.